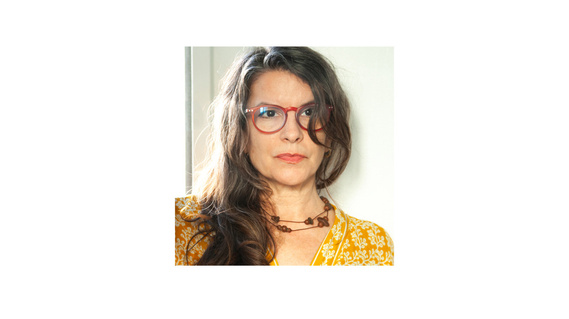 ABOUT SUE
Sue Hudelson is a photographer based in Los Angeles. She began taking pictures with a 110 film camera during 4th grade summer school and hasn't stopped. After receiving a BA in Studio Art from UC Irvine she worked in a variety of genres in the professional photography world. Along with ongoing personal projects throughout the years, she has created imagery for various magazines, privately commissioned portraits, and worked in education, teaching the art of slowing down to see (aka photography). In addition to Los Angeles, she's lived and worked in Seattle, Maui, and the Bay Area. Inspired by playing with line, shape, textures, and the power of compositional choices, her perspective reveals reverence for the subject while a twist of wry humor, layers of darker emotions, or a sense of joyful grit and freedom can seep in.
October 8, 2022 - March 19, 2023, Hudelson's piece, Julie, will be included in the group exhibition Storied Strings: The Guitar in American Art, at the Virginia Museum of Fine Art and then to the Frist Museum in Nashville from May 26, 2023 to August 13, 2023.
Available for commissions. Would you like to collaborate? Please send me your thoughts - I'd love to hear from you.